Aloha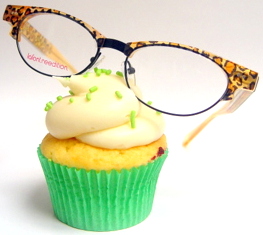 Optometrists Dr. Daniel Yamamoto and Dr. Tracie Inouchi offer a full range of services from basic eye examinations to specialty contact lens fitting, LASIK co-management, and glaucoma testing and eyeglasses. Our office is located in the Ala Moana Building directly adjacent to the Ala Moana Shopping Center right in the heart of Honolulu. Our goal is to provide the highest level of personalized eye care to our patients and their families. We have a full optical dispensary with a large selection of eyeglass frames and our eye doctors and staff are eager to assist you with all of your eye care needs. We have eye examination appointments readily available to accommodate your schedule and we are always accepting new patients. Please call us and let us know how we can assist you.
Our Location & Hours
We are located on the 11th floor of the Ala Moana Building, Honolulu Hawaii. Our office is directly adjacent to the Ala Moana Shopping Center. With ample parking located in the shopping center, our office is easily accessible by car and public transportation. We hope to see you soon!
This #valentinesday , wear your heart on your sunglasses! 🕶#happyvalentinesday. ❤️ – #alamoanaeye
from Instagram: http://ift.tt/2Gg7icG
#alamoanaeyetravels
from Instagram: http://ift.tt/2BYAt5M
Insurance Plans
Our eye doctors participate with many medical and vision insurance plans. Whether we are in-network or out-of-network for your plan, we are happy to file most claims for you.