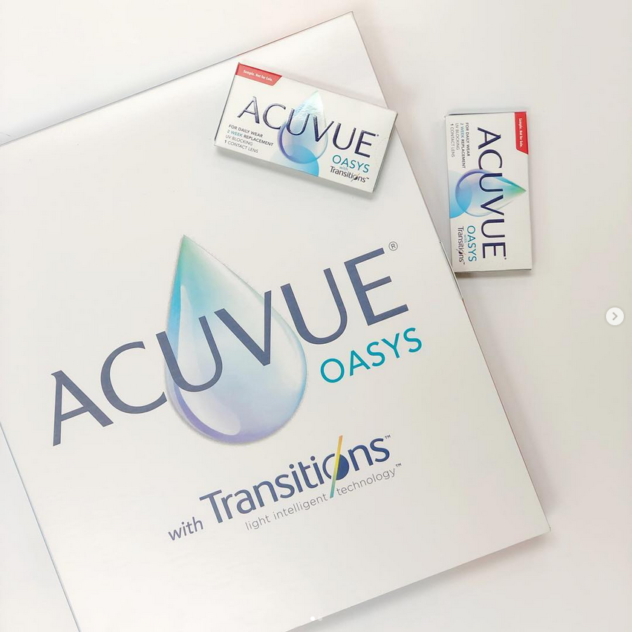 As individuals today trend toward more active lifestyles, many are turning to contact lenses as an alternative to eyeglasses. Our eye doctors can help you to determine if contact lenses are right for you. We offer contact lens fittings for soft contact lens, daily disposable contact lenses, Freshlook colored, and rigid gas permeable lenses, as well as specialty fittings for multifocal  contact lenses, Synergeyes hybrid soft/hard lenses, patients with astigmatism and various corneal disorders, including keratoconus.
Each contact lens fitting is tailored to your individual visual needs. Our eye doctors understand that what works for some may not work for all and your feedback is an important element in the fitting process.
I have astigmatism. Can I wear contact lenses?
There are many contact lenses available today that can correct astigmatism. From soft toric contact lenses to rigid gas permeable lenses.
We Ship Contact Lenses For Free
When you order an annual supply of soft contact lenses, we will have them shipped directly to your home or office at no additional charge.
We Sell Boston Contact Lens Solutions
Each kit comes with a bottle of Boston conditioning solution (3.5 fl oz), a bottle of Boston cleaner (1 fl oz), a contact lens case, and four single use vials of Boston enzymatic cleaner.