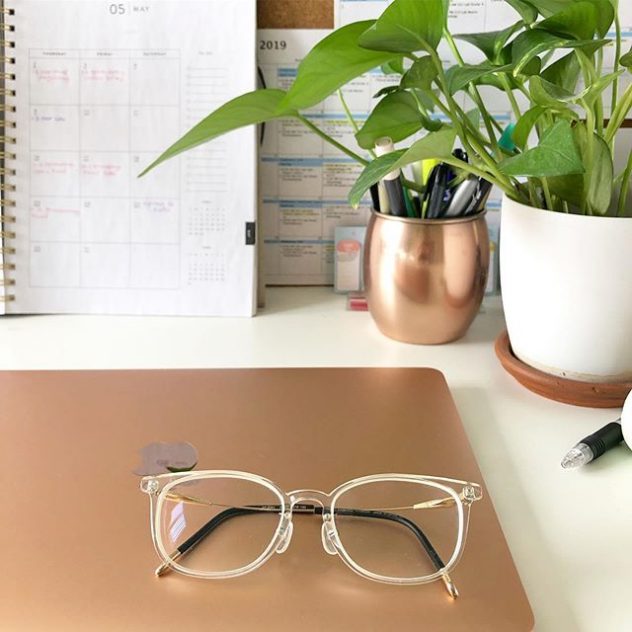 We offer a complete selection of exclusive and new high quality eyeglasses and sunglasses. Our office is  an authorized Oakley dealer and we carry a wide selection of eyeglass frames for both children and adults. We also offer many frames that are designed to fit our Asian patients. If you are looking for a specific eyeglass frame or collection that is not listed below, please call our office and we would be happy to assist you.
Frame Warranty
All of our eyeglass frames and sunglasses come with a one-year warranty on any manufacturer's defects. Should your frame become damaged and you are unsure if it is covered by the warranty, please feel free to stop by our office to speak with our staff.
All Sizes and Colors
When you're shopping for your new eyeglass frame or sunglasses, keep in mind that many of them are available in multiple sizes and colors.  If you're interested in a frame, but would like to know if it's available in a particular color, don't be too shy to ask.