Let People See Less Lens And More Of You
Now you can eliminate annoying reflections on the surface of your lenses. Anti-Reflective lenses allow you to see better and look better,while enhancing your ability to communicate with others. The new generation of Anti-Reflection lenses are easier to clean than ever before.
Anti-reflective eyeglass lenses have a glare coating that is applied directly over the lens. It may be applied to any prescription lens and offers several benefits. Among them, they allow you to see better and to look better.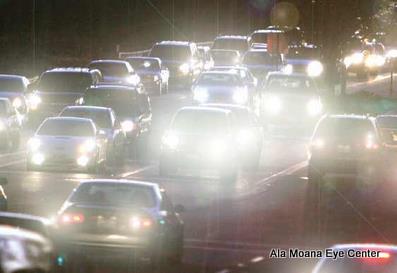 Distracting reflections and glare can rob your eyes of up to 14% of available light. Anti-Reflective lenses allow virtually all the available lightto pass through your lenses for sharper, clearer, more comfortable vision. By reducing oncoming glare, anti-reflective lenses allow you to see more clearly at night, especially when driving. Recent tests prove that patients are able to see more clearly with Anti-Reflective lenses,especially at night.
Reduce Eye Strain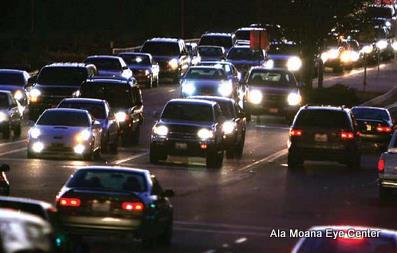 Spending long hours at a computer screen, whether at work or play, can dramatically contribute to eye fatigue. In the office where fluorescent light and computer monitors are especially troublesome, the lenses also help to eliminate annoying reflections thereby reducing eye strain and providing sharper, clearer, and more comfortable vision.
Learn more here AR_seelookbetter (pdf).