This is our favorite progressive addition lens.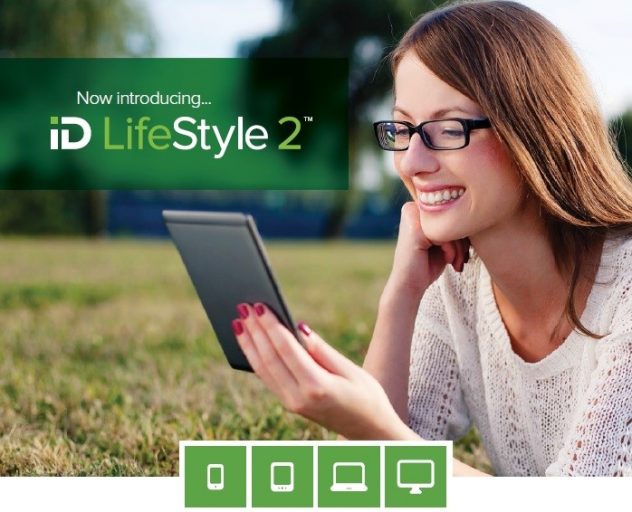 Benefits of Hoya LifeStyle 2 Lenses
Maximum visual acuity and a crisper image perception
A noticeably more relaxed vision
Stable vision at all times and especially when using modern everyday equipment such as tablets and smart phones.
A more accurate correction and thus, better vision.