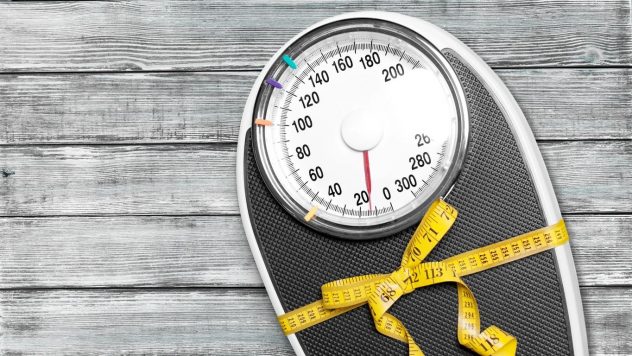 Maintain a healthy weight
Being overweight or obese increases your risk of developing diabetes and other systemic conditions, which can lead to vision loss, such as diabetic eye disease or glaucoma. If you are having trouble maintaining a healthy weight, talk to your doctor.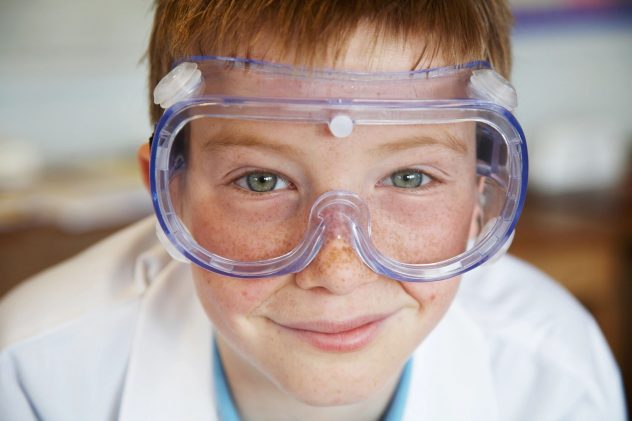 Wear protective eyewear.
Wear protective eyewear when playing sports or doing activities around the home. Protective eyewear includes safety glasses and goggles, safety shields, and eye guards specially designed to provide the correct protection for a certain activity. Most protective eyewear lenses are made of polycarbonate, which is 10 times stronger than other plastics. Many eye care providers sell protective eyewear, as do some sporting goods stores.